Diese Veranstaltung hat bereits stattgefunden.
Giulia Di Clemente: The Circle of Life
26. Mai - 18:00

-

3. Juni - 18:00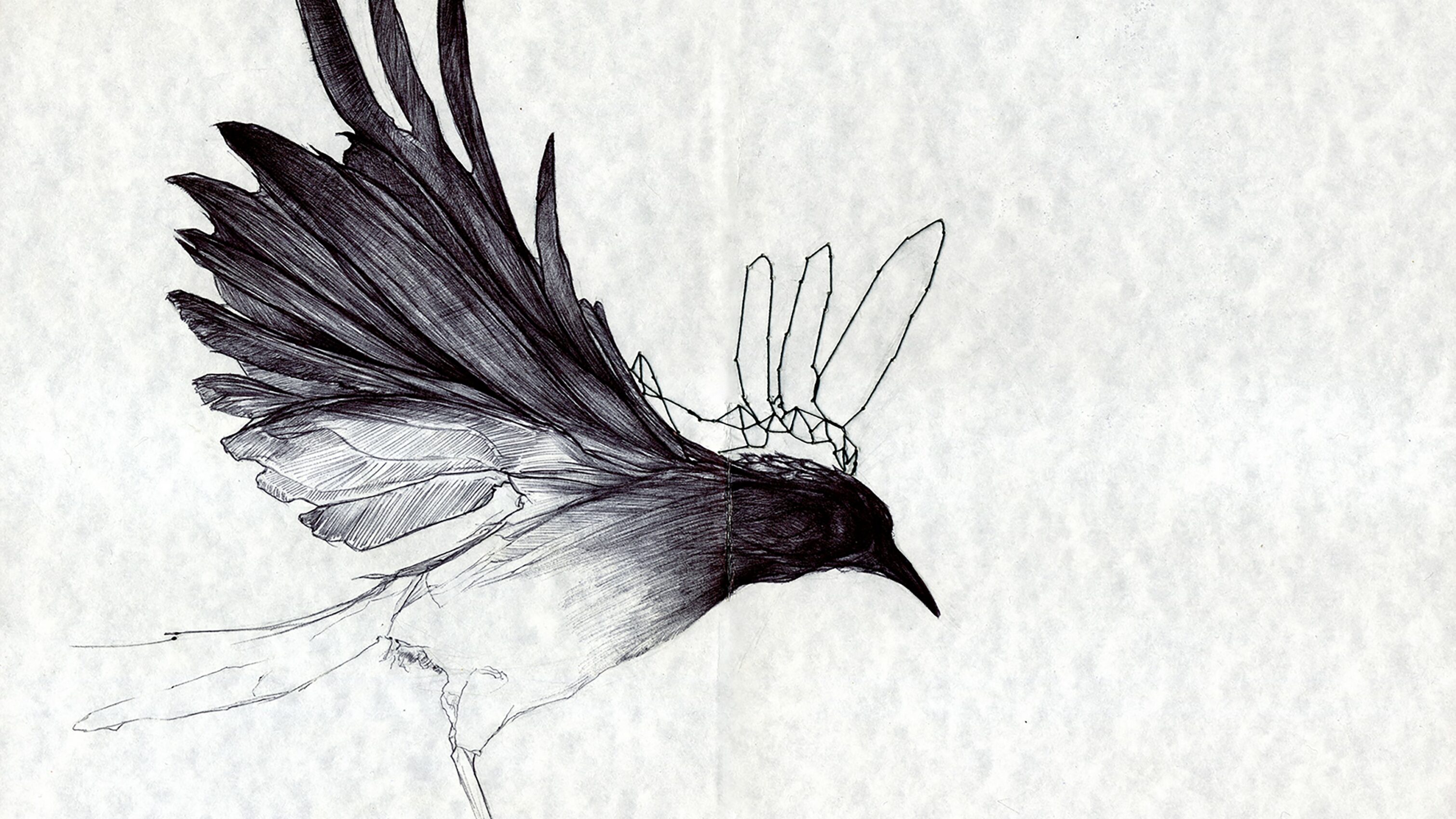 Allegories have always been used to make abstract concepts clear to everyone.It is the same process that implements our mind unconsciously for reprocess and defend ourselves from traumatic memories.The artist Giulia Di Clemente deals with topics concerning neuroscience and processes of the mind, using metaphors and allegories inspired by the world of nature, archetypes and mythologies, appealing to the romantic vision of the medieval world which sees a meaning in every creature and object. Art, the bearer of timeless beauty, reminds us how much we can hope to be remembered forever.
Giulia Di Clemente was born in Italy in Narni (TR) on January 8, 1997. Visual artist, eclectic and versatile. Drawing is her main medium which she adopts as a basis for various expressive methodologies such as painting, photography, installation and artist books.