Diese Veranstaltung hat bereits stattgefunden.
Dritte Strophe Strandlied auf dem Müllberg
23. April - 17:00

-

18:00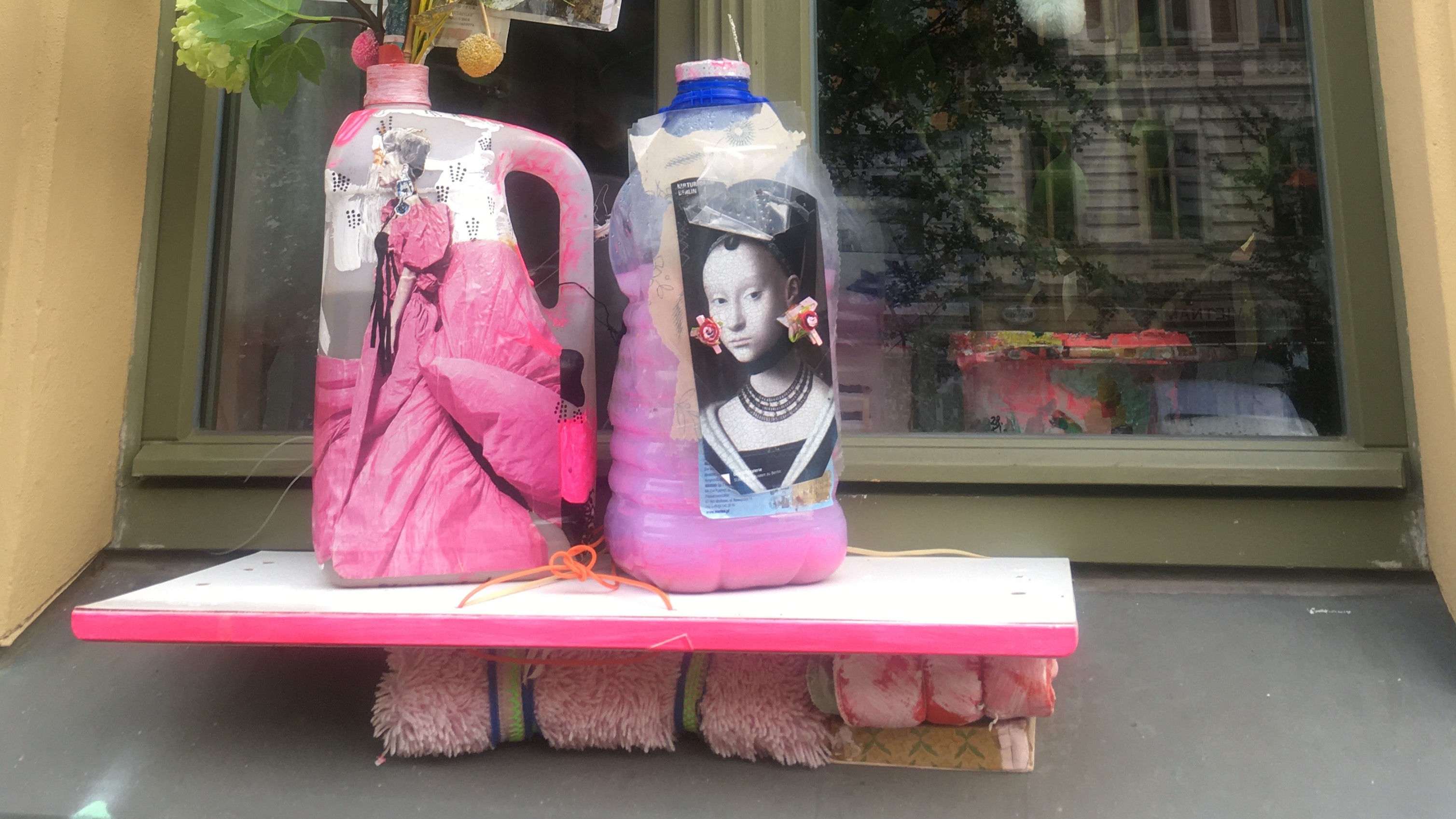 AtelierKonzert
Very impressive what Klara makes with water and glasses. So much music from glasses, which I never thought!" M. Kaul
"Die Seele fühlt sich bei dem Klang dieser Stimme in Watte gepackt" L. Degener
Klara Li lädt ein zum dritten Teil ihres Atelier-Konzertprogramms im Schosse der schönen und vermüllten Oderberger. Freier Gesang & experimentelle Wasserglasmusik. (fee in the hat) Klara Li invites you to the third part of her concert program in the studio exhibition in the lap of the beautiful and garbage-filthy, loved and hated Oderberger Strasse. Vocals and water glass music. (fee in the hat)
Besonderheiten: Vorderhaus Hochparterre, Besucher bitte an der Haustüre klingeln.