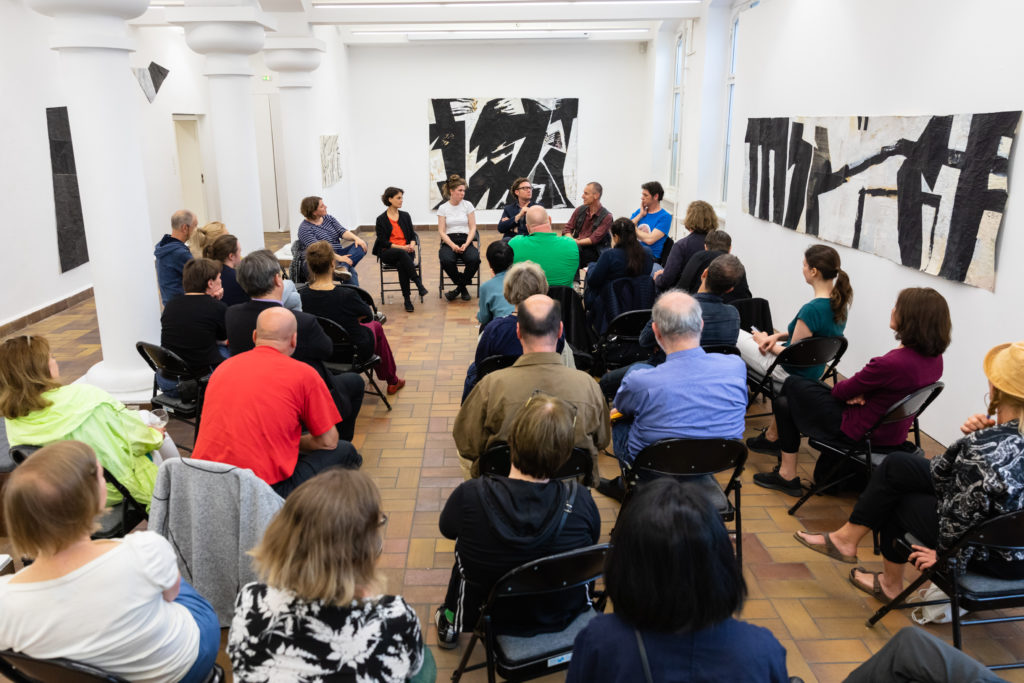 Das artspring forum trifft sich nun schon im zweiten Jahr, um die Planungen und Aktivitäten rund um artspring zu besprechen. Alle Interessierten sind herlich eingeladen.
Nächster Termin: Montag, 24. Februar, 19 Uhr.
Achtung, neuer Treffpunkt:
FLEXUS – KEP Studio im Erdgeschoss
Prenzlauer Promenade 149-152,
rechter Aufgang B, 13189 Berlin
The artspring forum is now meeting for the second year to discuss the planning and activities related to artspring. All interested are warmly invited.
Next date: February 24, 7 p.m.
Attention, new meeting point:
FLEXUS – studio on the ground floor
Prenzlauer Promenade 149-152,
right staircase B, 13189 Berlin