Diese Veranstaltung hat bereits stattgefunden.
artspring hell behind the scenes – Vernissage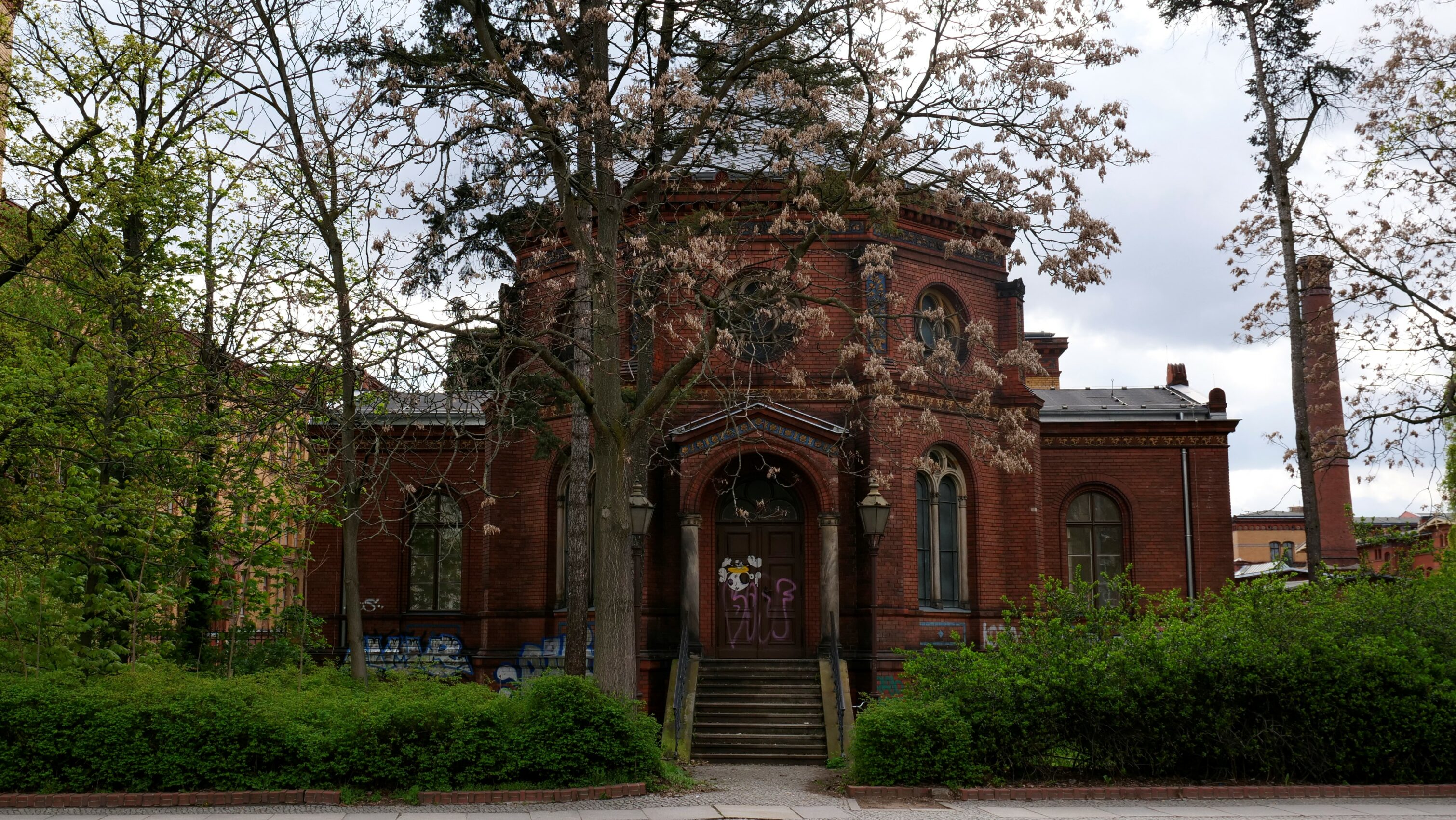 Ausstellung mit Werken derjenigen Künstler:innen, die seit Jahren für artspring arbeiten. Die Ausstellung artspring hell behind the scenes richtet ihr Augenmerk auf die Wechselwirkung zwischen Kunst als Berufung und Kunst als Beruf.
Und so legen all die Menschen, die schon lange so fleißig daran gearbeitet haben, die Ateliers und Atelierhäuser im Berliner Norden zu bewerben, Strukturen zu schaffen, Räume und Ausstellungen zu organisieren und Ideen umzusetzen, Laptop und Telefon beiseite und zeigen ihre Kunst. Und dies an einem ungewöhnlichen Ort: Die Kapelle an der Prenzlauer Allee 75 verfügt über eine bewegte Geschichte und wird zu diesem Anlass aus einem Dornröschenschlaf geweckt.